Behavior specific praise, or "BSP" as many autism professionals refer to it, is an extremely useful strategy to make part of your daily conversations and routines. But behavior specific praise doesn't necessarily come naturally, or happen if you're not thinking about it. That's because general praise is usually the first thing that comes to the tip of your tongue when you want to acknowledge that your child did something well, or acted kindly, or met your expectation, or followed an instruction. General praise is the use of phrases like "good job," "nice work," or "way to go."
General praise is a good start. After all, it's certainly better and more effective to be delivering praise in the first place rather than not at all. You could start monitoring your own use of general praise throughout the day, and chances are you'll automatically start to do it more, just by thinking about it.
After you've got the hang of integrating general praise into your natural conversations and routines at home, it's a great idea to start converting some of those general praise phrases over to "behavior specific praise." The concept of behavior specific praise is actually very simple. Here's what it means:

What You Say Has Power
Research has shown that for children with autism, what happens right after a behavior impacts the likelihood of that behavior happening again at some point in the future. This is called reinforcement. Reinforcement can take many forms. Often for children with autism it involves a small preferred item or a small symbol for a token system that can later be traded in for a preferred item. We know that by combining something with a reinforcer, we can gradually condition that something to become a reinforcer on its own. By using praise statements like "Good job putting the cap back on the pen" at the same time a preferred item is given, we can expect that eventually praise statements will function as a reinforcer themselves.
We also know that attention is a powerful reinforcer on its own for many children with autism. By structuring "attention" to include behavior specific praise statements like "You are working so hard to stay calm right now" we create a reinforcement framework that can be replicated by other adults in the child's life in addition to parents, such as teachers.
Being Specific in a Situation That's Not "All Right" or "All Wrong"
Behavior specific praise is also useful when you want to shape your child's behavior. For example, your child might be learning to eat with a spoon independently, but making a mess at the same time or throwing food on the floor. You could use behavior specific praise to isolate the behavior that you want to encourage by saying "You are doing a great job holding the spoon and scooping food with it to take a bite!"
By looking for the specific behavior that you can praise, and then talking about it, you will increase the opportunities you have to coach your child on what you want them to do.
Modeling and Setting an Example
Behavior specific praise is also a great way to increase the amount and variety of language you are modeling for your young child who is learning to communicate. Think of it as a way to accomplish two goals in one: modeling language about the environment and what's happening in it, and providing reinforcement for a positive behavior. Additionally, for older children, using behavior specific praise sets an example for how to use positive praise statements with siblings in the home environment and peers in the school environment.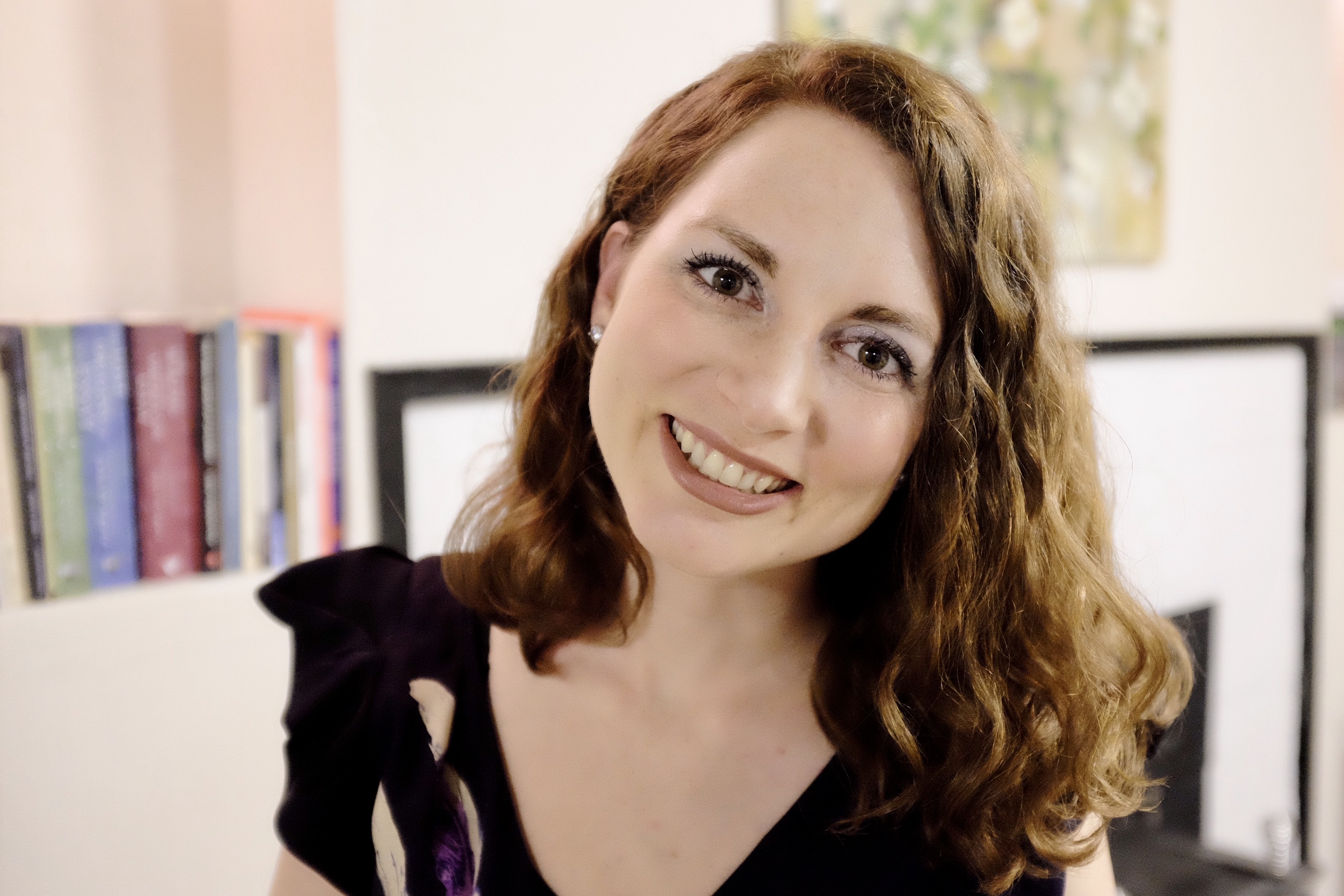 Courtney Gutierrez, M.Ed., BCBA, LBA Courtney is a behavior analyst, educator, and writer in the Pacific Northwest. She has over fifteen years of experience in the field of autism services, and over ten years of master's level experience in classroom teaching and ABA therapy. Her areas of expertise include infant and toddler development, parent coaching, ABA clinical leadership and training, P-12 special education, and case consultation for children and young adults with autism and other special needs. Courtney lives in Seattle with her husband and two children.