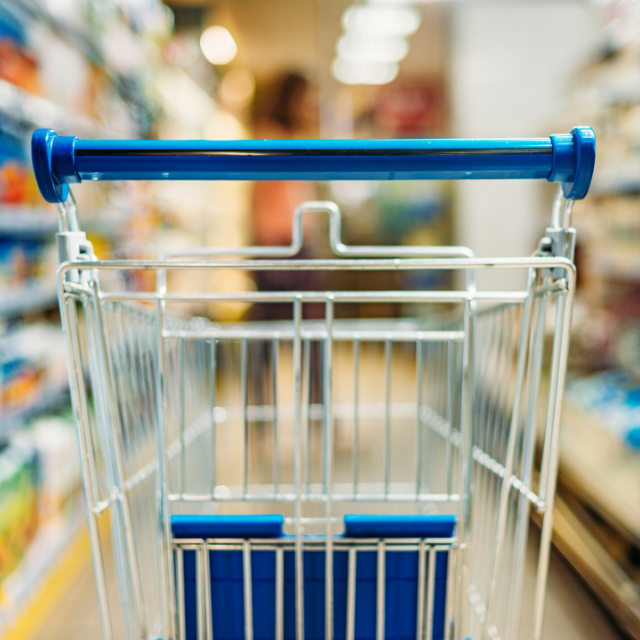 This week, we've got a roundup of the best products you can get from your local dollar store. As we all know, dollar store purchases can be hit or miss. You might spend 99 cents on something that occupies your child for hours, makes dinner preparation take ten minutes less every night, or solves party planning woes. But you could also end up with a load full of broken plastic knick knacks that are headed straight from your shopping cart to the trash.
I've been there, both as a teacher and a parent! So in this post I'm going to share some of my favorite dollar store purchases with you – all based on my own experience. Next time you're looking for a cheap and easy way to brighten your child's day, use this list as a handy guide. It will show you what's a good idea to get from the dollar store and what you might want to spend a little more on elsewhere.
Containers – yes!
Are you always pulling your hair out looking for clear containers to store little knick knacks or small pieces of toys in? Small containers can also be useful for toys on the go that aren't normally easily packable, like LEGO. Look for containers throughout your local dollar store, including in sections like the toy aisle and the toiletry section. Sometimes you might find the perfect container that already contains something. – You can empty out the pre-filled contents and use it for the item of your choice.

Art Supplies – it depends
Art supplies vary in quality at the dollar store. Often, crayons purchased at the dollar store aren't satisfying to draw with. You might be better off purchasing that item online or for a few dollars more at Target. But coloring books, glitter paper, construction paper, and other art supplies can be a great buy at the dollar store – especially if you go through them quickly.
Balloons – yes!
Did you know that many dollar stores will fill mylar helium balloons for you, for only a dollar? This is much cheaper than the cost elsewhere – so much so that you don't have to wait for birthdays to get your child a special balloon anymore. If they love balloons that float when they carry them, you can now affordably add this item to your reinforcer repertoire.
Puzzles – no
Unfortunately, puzzles purchased at the dollar store look very cute, but they are hard to handle. This is especially true for:
– Young children
-Children with autism who struggle with table activities
-Children who struggle with fine motor issues to complete
The pieces are not thick enough to be easily picked up, maneuvered, and placed in their spots. For puzzles, stick with a tried and true brand like Melissa and Doug.
Kitchen supplies – yes!
Do you have a child who loves pretending to cook, or being near you when you are cooking? You can find a large selection of kitchen supplies at the dollar store. Some of them are useful enough that you might find yourself adopting them for your own use. Try finding a pot, a ladle, and an egg timer at your dollar store and see what kinds of pretend play games you and your child can come up with.
Reward Box Items – yes!
Anything from beads to action figures to silly putty can be found at your local dollar store. You'll also find a wide selection of stickers, play dough, and seasonal or holiday themed items. The dollar store is the perfect place to fill and refill your reward box. This is helpful especially if your child is earning several rewards per day, as part of a first-then system or star chart.
Happy shopping!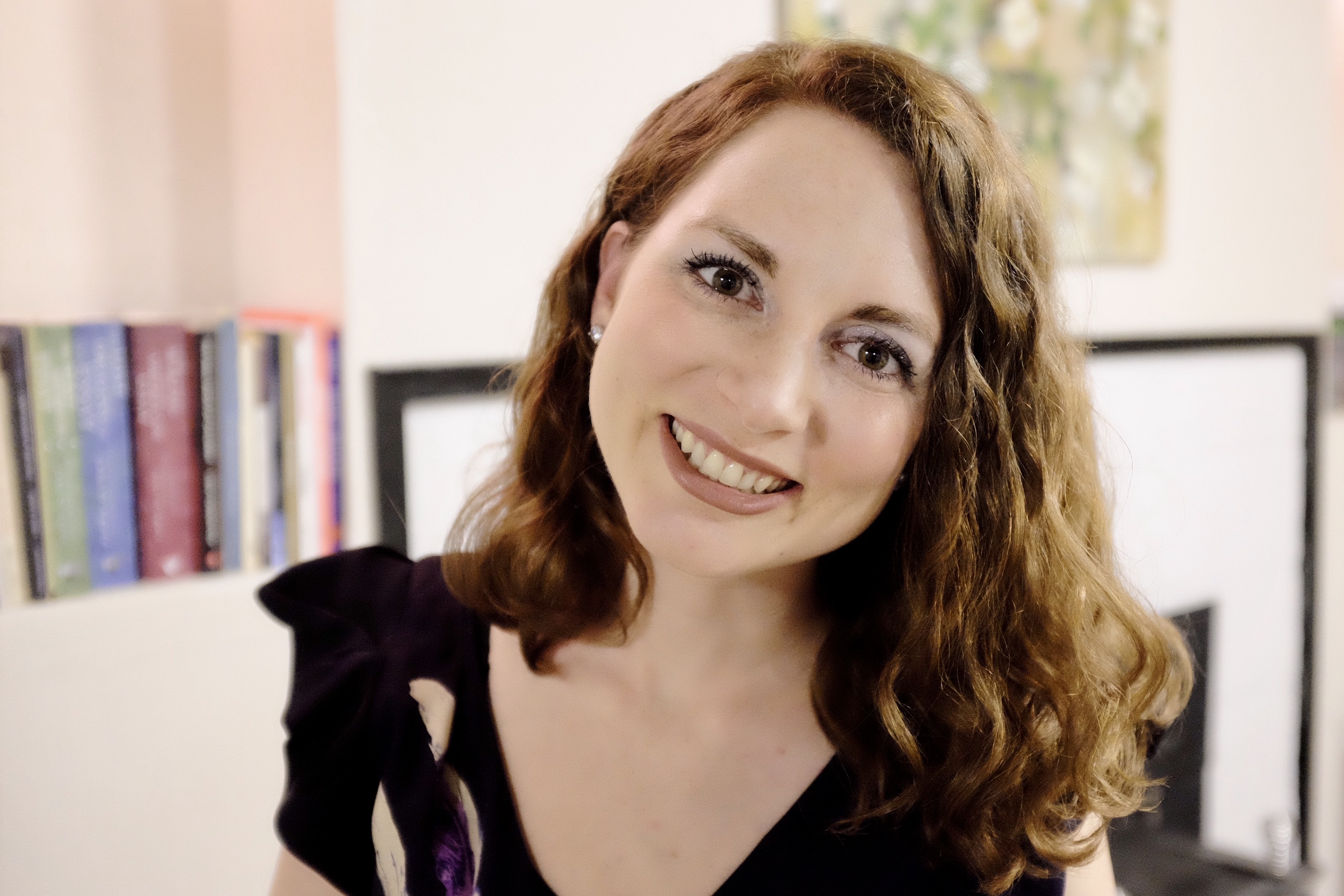 Courtney Gutierrez, M.Ed., BCBA, LBA Courtney is a behavior analyst, educator, and writer in the Pacific Northwest. She has over fifteen years of experience in the field of autism services, and over ten years of master's level experience in classroom teaching and ABA therapy. Her areas of expertise include infant and toddler development, parent coaching, ABA clinical leadership and training, P-12 special education, and case consultation for children and young adults with autism and other special needs. Courtney lives in Seattle with her husband and two children.