Does your young child with autism struggle to complete routines or follow instructions, even when you are right there to help them? Are you at your wit's end of trying to figure out how to motivate them in the moment? Do you feel down when your child refuses to do things you are confident they CAN do…but for whatever reason, WON'T do sometimes?
Enter the star chart, also known as a token system, also known as a fixed schedule of reinforcement.
"Star charts" don't have to use stars at all – any kind of symbol will do. A great way to visualize how a star chart works is to translate it from your own experience. For example, have you ever tried to create a habit of exercising, or meet a different type of goal that required you to do a specific activity one time per day? You may have used a basic wall calendar to track this, by marking off each day that you exercised on the corresponding date box on the calendar. Maybe you set a goal for yourself for a minimum number of days to have a mark by the end of the month to achieve some type of reward, like a special meal or a new item of clothing.

Star charts for children with autism work on a much shorter scale, but the overall idea is the same. Star charts are a way of tracking progress toward a large goal, or a series of basic actions, using tokens to signify each action which, when enough are collected, can be exchanged for a preferred item or activity (the "reinforcer").
Now that you know what a star chart is, here is a simple method to follow when introducing star charts with your child – or reintroducing them after a long break:
Start With One Star
If you tried a star chart before and it didn't work, chances are there was too much of a delay between earning enough stars to get a reward and actually getting that reward. If your child needs a lot of help here, refer to my post about "First-Then Schedules for Beginners." First-then schedules are a great precursor to star charts. They address the same concepts, but the connection between following an instruction or doing a required task and obtaining reinforcement is more immediate than with a star chart.
Another way you can start with one star is by filling in all the previous stars before beginning. For example, if you are introducing a star chart for a new difficult activity like cleaning up toys, sitting for a set period of time at the dinner table, or completing the toileting routine, you might have a chart with 5 to 10 stars. When filled in, they would result in a choice of a preferred item or activity. For this new difficult task, though, you could fill in all but the last star before starting. Then, you can help your child complete the required task, give them the last star, and then immediately provide the reinforcer or reward.
This is a good strategy to use if your child is new to star charts or out of practice, or anytime you introduce a new required task or set of tasks that they aren't familiar with, or haven't previously been successful with.
Don't Let Too Much Time Go By Between Stars
If your child is now used to the routine of earning stars and then cashing them in for a reward, that's great news! You might even get into the habit of not giving them a star every time they do a task. Some of this drift is natural and expected, especially in the home routine where there is quite a bit of on-the-fly decision making associated with how to modify activities for the whole family to successfully move through each scheduled part of the day. This can even be a great way to start naturally "fading" reinforcement so that your child learns to do tasks when they are asked, whether or not reinforcement or tokens are awarded right away.
However, you do need to be careful here. When too much time goes by between awarding stars – and as a result, the final reward – the strength of the final reward could be diluted. If this happens too often, you may find that the token system is no longer working. When this happens, you'll need to scale back and award stars more frequently for awhile. Sometimes, you may even need to scale all the way back to one star, or first-then, when this happens.
Use a Variety of Reinforcers, and Changes Them Often
This is one of the hardest things to do, because it requires you to stay on top of your child's preferences and likes, and plan ahead to make them available as rewards for cashed-in stars. One way to make this process a bit easier is to design your reinforcers around a few themes. For example, if your child really loves Daniel Tiger, you could get a variety of Daniel Tiger books, action figures, party supplies, and other small items to make available as reward choices. You could also expand this theme into adjacent themes, such as tigers or animals that talk. You could also take an activity that is shown on the show, like baking a cake or having a picnic, and do an experience-based reinforcer. In this type of scenario your child would be allowed to cash in their stars for a special baking session with your or a scheduled picnic with a loved one.
If you're finding that the token system approach stops working for your child after a period of time, and you've already tried adjusting the number of stars down, that could mean that the rewards you are offering are no longer functional. Here are some additional ideas for reinforcers that can last across multiple star chart completions:
Advent calendars: who says these are just for the month of December? Advent calendars are available year-round on Amazon, and today the options go far beyond chocolate. For example, LEGO, Hot Wheels, and Funko all make advent calendars annually and the overstock can be purchased after the holidays are over. Advent calendars provide you with 24 miniature rewards – and the fun of opening them – to use as available cash-in prizes for your child's star chart. You also have the added fun of getting to skip around and choose numbers out of order.
Figure set toys: again, figure set toys are available in a range of themes and characters, from a range of manufacturers and sellers – online or in-store. Figure sets contain anywhere from six to twenty figures in one set, which you can award your child one at a time each time they complete a star chart, until they've earned the complete set.
Science experiment kits: science experiment kits are a popular gift, but they're often over all too quickly. Once the box has been open and the goo has been made or the volcano has exploded, what then? These kits are a bit hard to maximize bang for buck when used in the traditional fashion. But when used as part of a reinforcement system, you can make the anticipation part of the fun. Offer your child the option to earn one piece of the kit for each star chart they cash in. Then, when they've earned each kit component, you can do the experiment together, and it will be that much more memorable.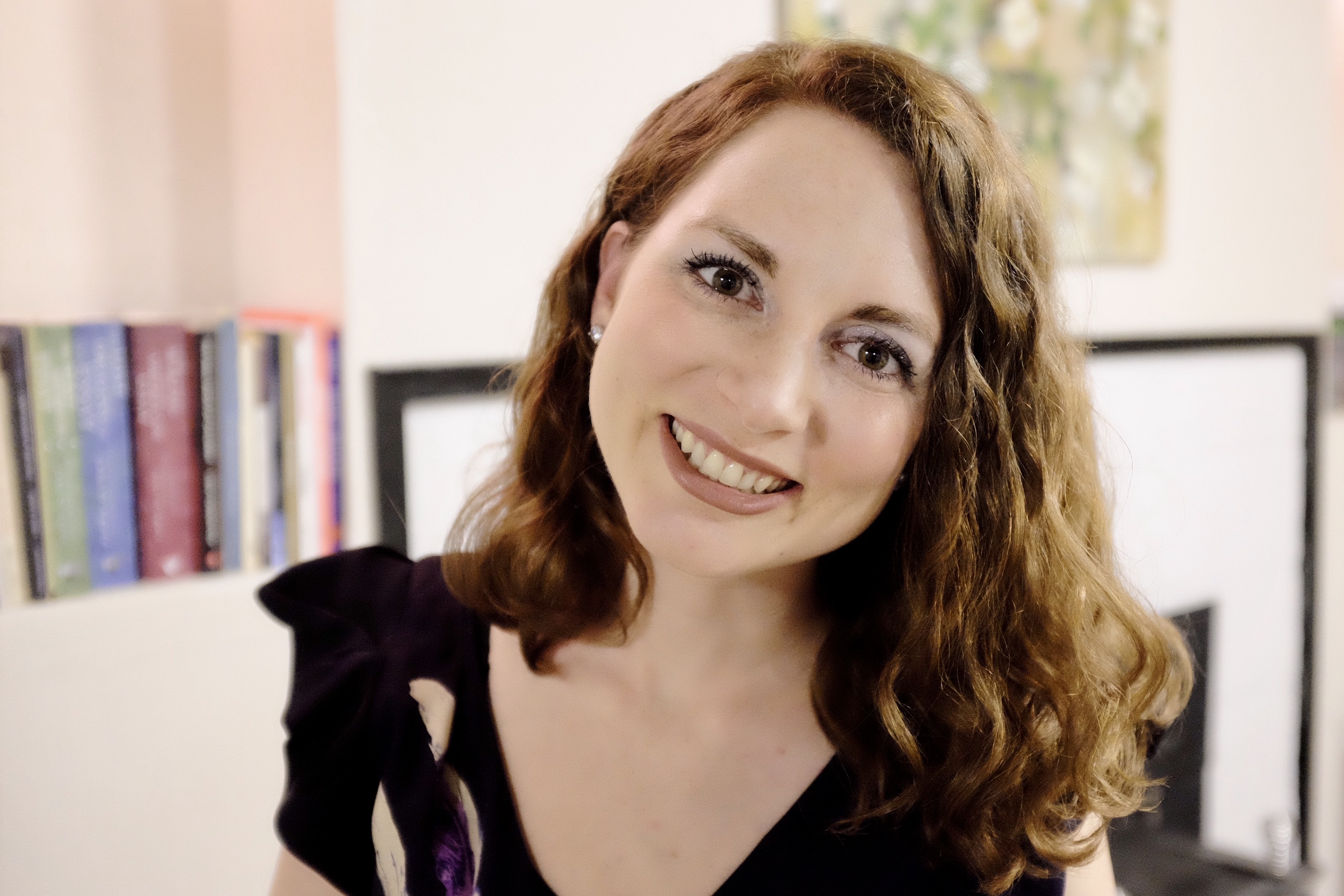 Courtney Gutierrez, M.Ed., BCBA, LBA Courtney is a behavior analyst, educator, and writer in the Pacific Northwest. She has over fifteen years of experience in the field of autism services, and over ten years of master's level experience in classroom teaching and ABA therapy. Her areas of expertise include infant and toddler development, parent coaching, ABA clinical leadership and training, P-12 special education, and case consultation for children and young adults with autism and other special needs. Courtney lives in Seattle with her husband and two children.