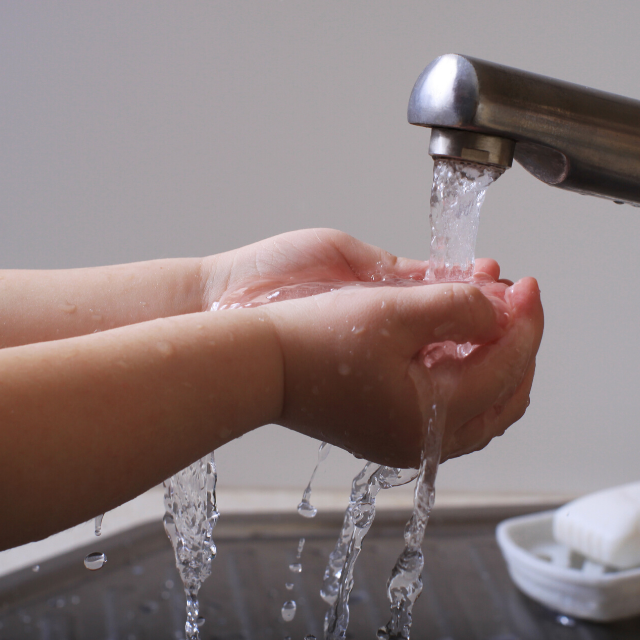 Children with autism sometimes struggle to learn daily routines. Taking the time to teach routines one by one can save you a lot of time in the future. Putting this time in can also decrease your future stress. Parents often create "shortcuts" to get through a day successfully at home, by providing lots of prompts and help for routines like hand washing. But over time this can mean less time to spend on other activities as your child gets older.
By building in time to teach home routines, you can increase your child's independence. You can also create more time in the day to help your child with new and more difficult activities. And, you'll have more time to do the things you need to do.
In this article, we'll discuss the steps of teaching hand washing.

1. Build interest in hand washing. This can be done by creating times in the day when the whole family washes hands. This can be when returning from a walk outside, before meals, or another consistent daily activity. You can also build interest in hand washing by letting your child watch you wash your hands often.
2. Adjust the environment. If your child is very young, they may need a step stool to reach the sink. You may need to put a spout adjuster like this one on your faucet so your child's hands easily reach the water. Depending on what type of faucets you have at home, turning the water on and off may be the last step your child learns. This may be something that you or an older child continue to help them with for a long time even after they have mastered all the other steps of the routine.
3. 20 seconds really is 20 seconds. This length of time can be hard for many families to adjust to. Many children may have trouble washing their hands for this long, especially if their parents already don't spend that much time washing their own hands. This is also important when considering that it starts after your child has already obtained soap. You will also want to consider the water pressure – too much water coming out of the faucet will make it harder to scrub effectively for 20 full seconds.
4. You can motivate your child by using special hand soap and singing special songs during the hand washing routine. Choose songs that last about 20 seconds, or repeat a song that lasts about 10 seconds twice. Supervise your child and encourage them while they are washing their hands. Remember, teaching independence doesn't mean that you walk away completely. Especially in the beginning, your child will need lots of partial support and lots of praise to be successful.
5. Be aware of your child's sensory needs for the hand washing routine. This could mean that they are extra sensitive to the temperature of the water, the texture of the hand towel, or even the noise of the faucet. Making small adjustments for sensory needs can decrease any stress around the routine and increase success.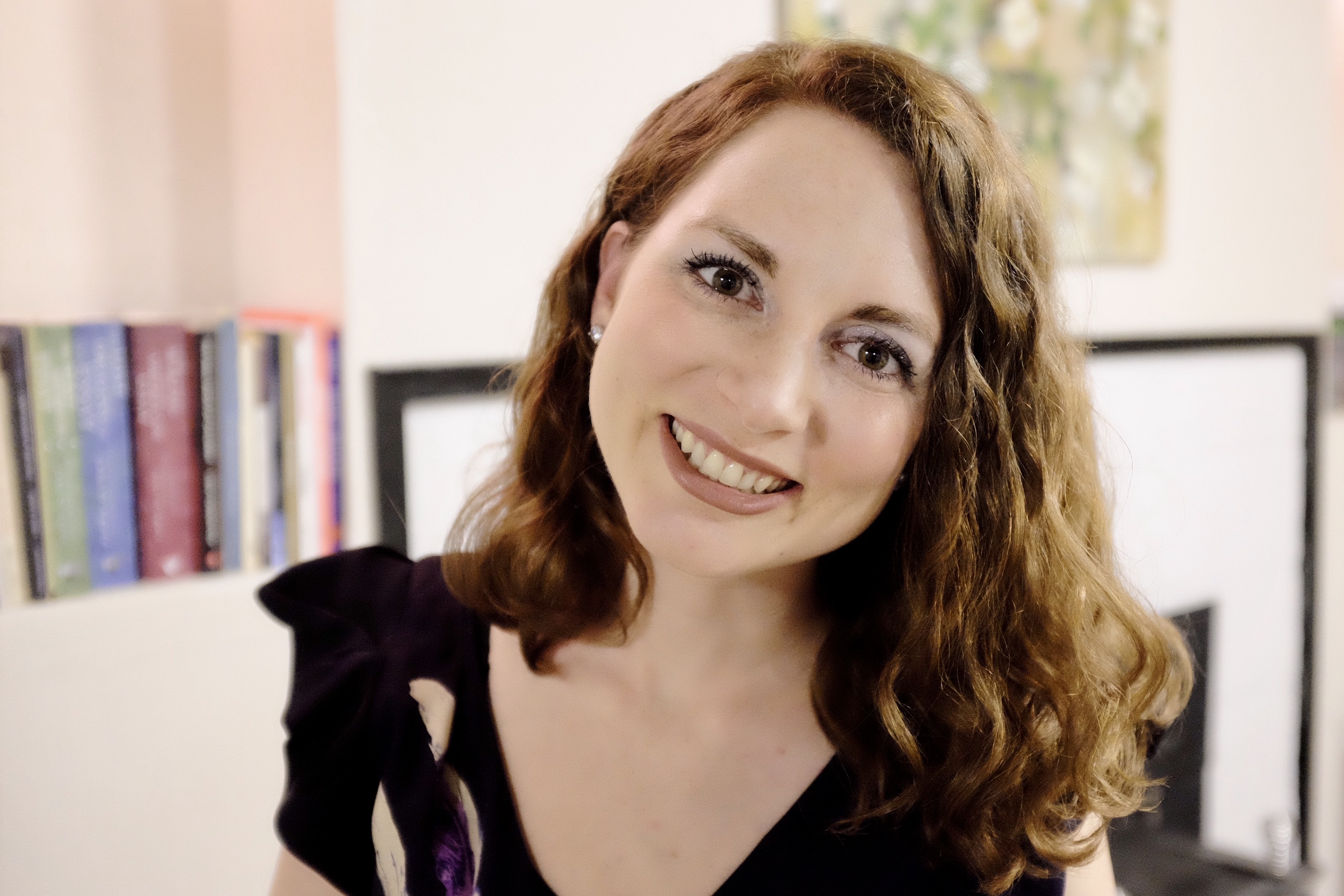 Courtney Gutierrez, M.Ed., BCBA, LBA Courtney is a behavior analyst, educator, and writer in the Pacific Northwest. She has over fifteen years of experience in the field of autism services, and over ten years of master's level experience in classroom teaching and ABA therapy. Her areas of expertise include infant and toddler development, parent coaching, ABA clinical leadership and training, P-12 special education, and case consultation for children and young adults with autism and other special needs. Courtney lives in Seattle with her husband and two children.