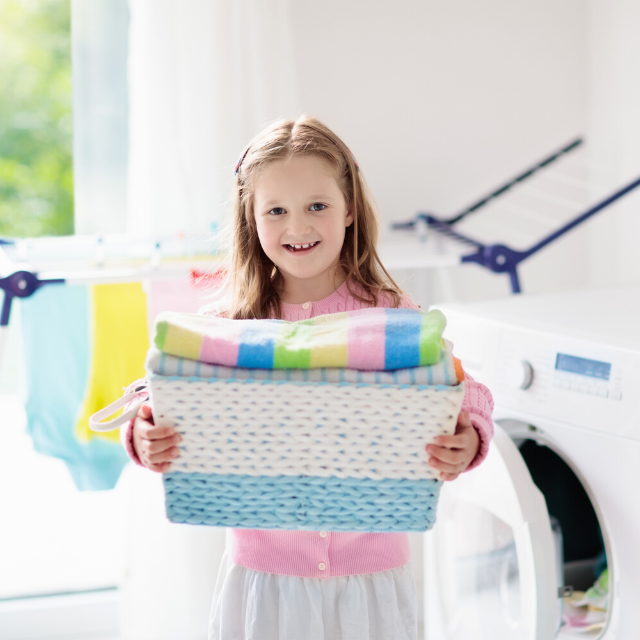 Many families value having their children help out around the house. This could be for a variety of different reasons. Families may want to teach their children the process of earning money. They may want to teach older children basic household care skills. Doing the dishes, helping prepare meals, and folding laundry are all lifelong skills. Families may also need help from all household members to keep up with housework.
Here are some practical tips on how to create positive chore routines for your child with autism:
Decide on Your Goals
First, decide why you are involving your child in chores. Some possible reasons are listed in the paragraph above. This will help you determine how to structure the chore schedule. For example, you may be teaching your child how to do chores so they can become familiar with the process of earning money. In this case, you will need to set up a clear method of giving instructions on the chores to be done. You will need to show your child what they will earn before they do the chore. This is probably best accomplished with a visual schedule or chore chart. Then, when the chore is completed, you will need to give them what they earned. You also might need to help them organize their earnings, and decide what to do with them. Of course, if they don't complete the chore, they will not earn the money.

But, many families do not attach monetary allowances to successful completion of chores. Rather, chores are taught as part of overall life skills in the home. Or, they may be taught as part of developing empathy and helper skills. In this case, you might not need a structured chore schedule. Instead, you might teach your child to show willingness when asked to help out. Or, they could choose from a couple of different chore routines you offer them. That way, they have control over what household routines they take part in that day.
Start Small
It is important not to overwhelm your child with autism with a task they don't know how to do. Chore routines should start small. This could be as minor as putting one block inside a box. Or, they might hand you their cup when they are done with it instead of throwing it. Teaching these small skills to take care of the home environment can lead to more complex and independent chore routines.
Teach, Teach, Teach
When you are assigning your child a new chore, you will need to teach them how to do it first. You might need to have your child watch you do the chore several times before they can attempt part of it themselves. They will also need prompting with most chores for a long time before they can do them alone. This includes cleaning up spaces like their own rooms and other play areas.
Give Feedback
Your child will need a lot of behavior specific feedback when they are doing chores. This is true even after they have learned how to do a chore by themselves. Look for ways you can deliver specific positive feedback. This will help your child establish a sense of pride about work they complete. You can also praise them for doing things like "helping your brother do ______." Emphasize helping behaviors in your praise. This encourages more helping behavior in the future.
Make Big Things Small
Large, multi-step chores will always be overwhelming. Try to help your child learn how to make big things small. For example, time how long it takes them to put away ten things in their room. Then, see if they can beat their time for the next ten things. This helps a big project like cleaning an entire room be easier. It also helps your child manage potential overwhelmed or frustrated emotions.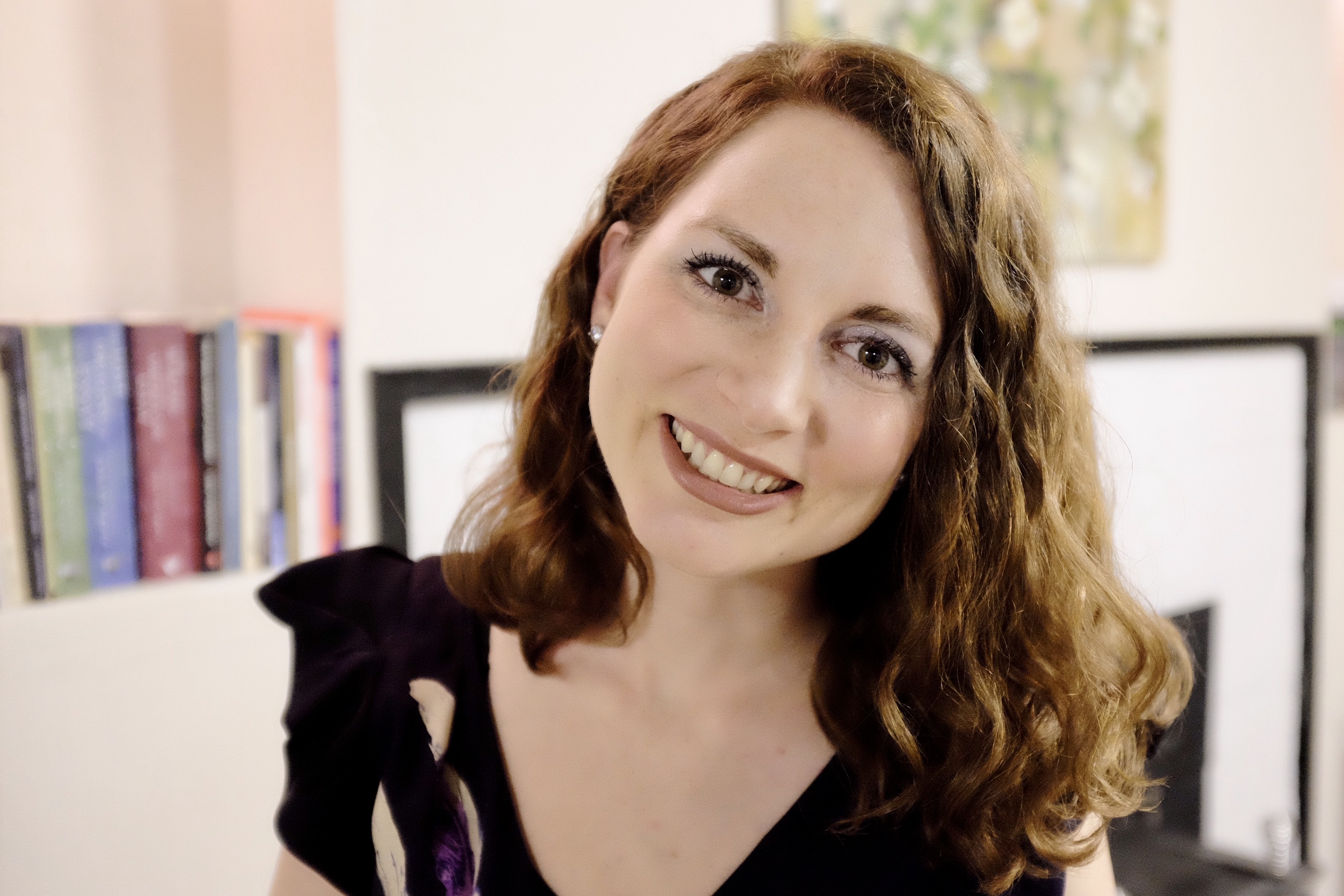 Courtney Gutierrez, M.Ed., BCBA, LBA Courtney is a behavior analyst, educator, and writer in the Pacific Northwest. She has over fifteen years of experience in the field of autism services, and over ten years of master's level experience in classroom teaching and ABA therapy. Her areas of expertise include infant and toddler development, parent coaching, ABA clinical leadership and training, P-12 special education, and case consultation for children and young adults with autism and other special needs. Courtney lives in Seattle with her husband and two children.