All kids need help to learn critical social emotional skills. That's how they form a foundation to successfully interact with others, accomplish collaborative projects, and participate on a team. Children begin practicing early social emotional skills as infants. Crying to get a need met, accepting comfort after getting hurt, and imitating a sound or action are all beginning skills on the way to more complex social emotional understanding and behaviors later in life.
Once babies progress beyond these early methods of communicating their emotions and exploring social relationships, they become children who need a lot of help to figure out social emotional expectations and act accordingly. They experience feelings and emotions that are as intense as you or I do, but they don't yet have a way to think about and express them with nearly the same sophistication.
The first step on the road to a vibrant repertoire of social emotional behaviors and skills is to learn and practice social emotional awareness. Social emotional awareness is the ability to identify one's thoughts and feelings, as well as identify indicators of feelings and emotions in others. When social emotional awareness is established, children can then begin learning how to manage their own emotions and interact successfully with others in a range of social situations, from playdates to group projects in school.

Children with autism may need extra guidance and teaching to successfully acquire and generalize social emotional awareness. They might need more opportunities to practice naming and expressing feelings and emotions. This is something that you can do at home, in your community, and when visiting or traveling to new environments.
Here's how to teach social emotional awareness to your child with autism.
Start With Them
Your child's own emotions are a great starting point for teaching awareness, as they are intimately familiar with them. For example, your child may do things like jump up and down or nod their head when they are happy. Or, they could fall to the floor or stomp their feet when they are sad or mad. These nonverbal indicators of emotions give you an opportunity to talk about emotions as they are experienced. This provides context for your child to learn how to tell the difference between what they feel across different experiences.

Use Easy Words
Starting with simple emotion words like happy, sad, mad, and excited makes it easier for your child to make the connection between a range of experiences that all produce a similar emotion. For example, you could use the word "excited" to describe your child's emotions when they get to have their favorite cereal at breakfast, when you get home from work, and when their favorite book is picked for the bedtime story. Of course, you want to use many emotion words over time to increase your child's social emotional literacy, and help them know what to do across a wide range of situations that produce complex emotions. To do this, you could pick one or two new emotion words to introduce each week, in addition to the basic, universal words you use all the time.

Teach Expression
Part of social emotional awareness is learning how to communicate emotions. This communication doesn't have to be verbal. You can start teaching nonverbal expression of emotions early. A good starting place is the "If You're Happy And You Know It" song. A good rule of thumb is to make sure that the expressions you choose are age appropriate in a range of situations. For example, stomping one's feet when mad is OK for a toddler or very small child, but squeezing a stuffed animal or pillow may be more appropriate for preschoolers and kindergarteners. You can also teach expressions that involve a social component, to lay the foundation for social skill development later. For example, teach giving a high five as an expression of feeling proud.

Say Complicated Things For Them
Your child will often feel big emotions that are too complex for them to articulate, especially in the moment. This could happen when they are feeling happy and excited – or overstimulated – as well as when they feel frustrated or disappointed. During these situations, it is a good idea to get down on your child's level and explain what you see happening. For example, you could say: "I saw that you got skipped over for the circle time activity. It's so disappointing when you don't get a turn. Sometimes we don't have control over what happens to our turn in a large group. That would make me feel sad, too."

Paying attention to complex social situations and their impact on your child, and then giving them the words to describe the situation and feelings is a good way to help them build awareness. You don't have to fix the problem in the moment, if it can't be fixed – the teachable moment can be about noticing and describing feelings and emotions that environmental factors produce. Also, this lets your child know they're not isolated in their feelings.

Use Books
Today, there are many books for children specifically designed to teach social emotional awareness. These books help families learn about and begin to practice emotion regulation skills, in addition to showing common scenarios that produce emotions your child is likely to feel. These books also plant the seeds for learning social skills, like conflict resolution through demonstrating sharing. If you type "social emotional learning" into your Amazon search box, and filter for Children's Books, you'll find lots of books like this.
You can also use books that are not specifically designed to teach social emotional awareness and skills. For example, the Elephant and Piggie series by Mo Willems provides lots of opportunities to pause and name feelings and emotions the characters are having during the course of the book. As your child gets older, you can talk about what the characters did to identify and express their emotions, as well as solve problems when they occurred. Talk about other solutions they could have used, as well.
Let Unhappy Emotions Be OK
As a parent, you naturally want to solve problems for your child, and make them feel better when they are frustrated or sad. You could place all of your effort into trying to eliminate the cause of their disappointment. However, it's important to be intentional in letting your child feel their emotions and letting them know that's OK, too. Sometimes it will not be possible to make the source of unhappy emotions go away. By allowing room for these feelings and validating them, you'll help your child build resilience so they can stay calm and regulate intense emotions as they get older.
Talk About Your Own Emotions
Parents often screen what they say and do around their child, and this is positive to a certain extent. You want your child to trust that you can help them navigate situations that are uncertain or uncomfortable for them. You also want to be thoughtful in what emotions you demonstrate in front of your child and what social situations you will talk about with them, being mindful of what is age appropriate.
However, don't eliminate discussion of your own social experiences and emotions from your vocabulary around your child entirely. It's important that they see and hear you experiencing a range of emotions so that they can learn from your model. For example, if you knock over a cup of milk before you have a chance to give it to them at breakfast, you could take a breath, then say calmly, "this is so frustrating! I was all ready to give this to you, and it surprised me when I knocked it over. Now I have more work to do. And I'm worried we will be late. But I am going to take a deep breath, clean this up, and get you some more milk. I know within a few hours, this won't bother me at all anymore."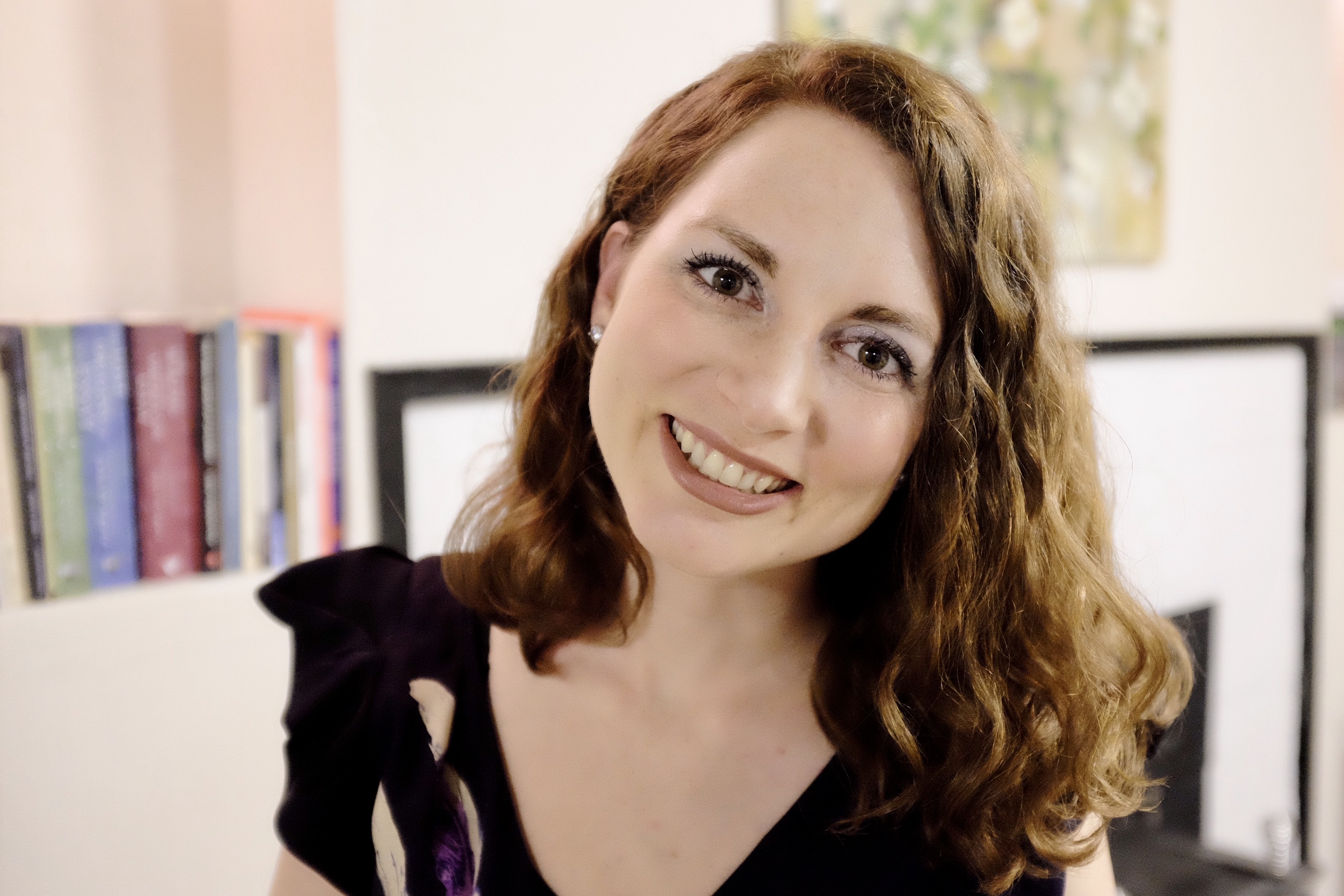 Courtney Gutierrez, M.Ed., BCBA, LBA Courtney is a behavior analyst, educator, and writer in the Pacific Northwest. She has over fifteen years of experience in the field of autism services, and over ten years of master's level experience in classroom teaching and ABA therapy. Her areas of expertise include infant and toddler development, parent coaching, ABA clinical leadership and training, P-12 special education, and case consultation for children and young adults with autism and other special needs. Courtney lives in Seattle with her husband and two children.