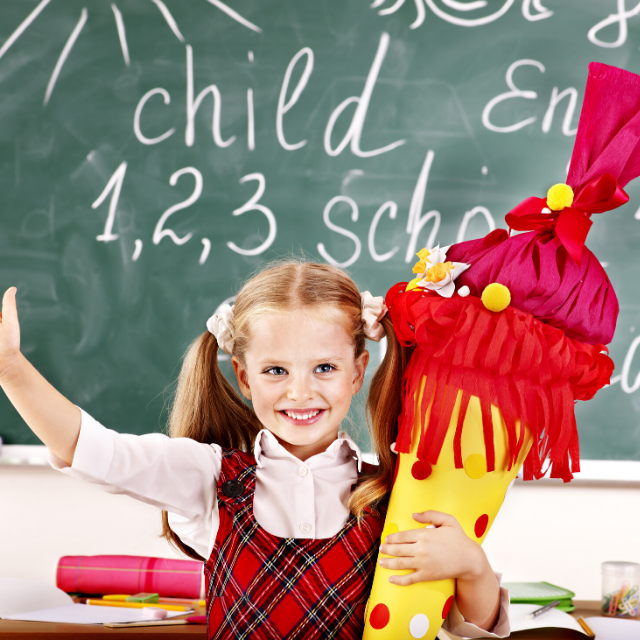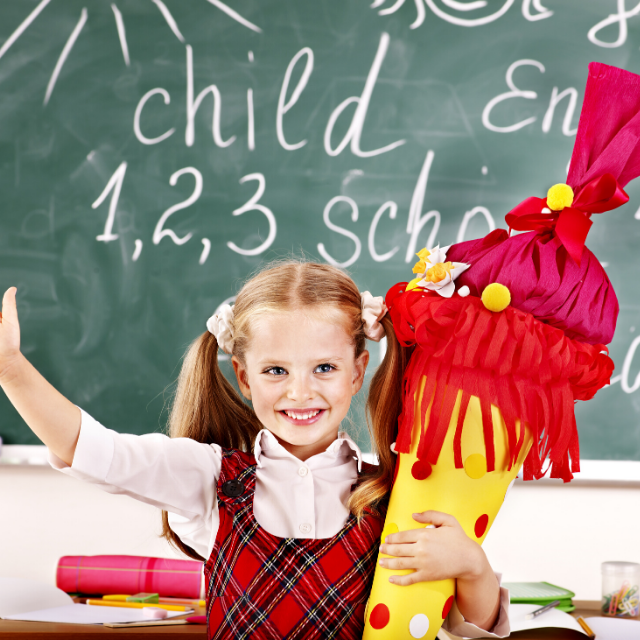 Teachers have a tough job. They have the heart to help children learn and grow. They spend countless hours creating lesson plans and spend money they don't have to make learning meaningful and fun. Teachers manage classrooms, challenging behaviors, parents, and requirements set by school districts.
I admire those in the teaching profession. They are superheroes! At the same time they shouldn't have to be, meaning teachers shouldn't be expected to carry the weight of the world on their shoulders as make-believe heroes do.
Did you know you have special powers you can use to help lighten the load for the teachers in your life?

Teachers have been around autism and know general information about teaching strategies. When they hit a brick wall though I've been summoned to share autism-specific teaching strategies so their classroom can run smoother and their students can succeed.
You too are your child's expert and can share strategies with your kid's teacher! Today I will give you ideas to share with teachers if they are having a tough time in the classroom.
One of the top challenges I hear from teachers is handling the sensory needs of kids with autism in the classroom. Sensory integration is a huge component of kids with ASD. We will focus our attention on sensory strategies.
Share Your Child's Sensory Needs
The first step to successful sensory management is knowing the student's sensory needs. Every child is different and varies in their self-regulation. What works for one child doesn't work for others.
Teachers I've worked with incorporate sensory breaks into the routine but usually use popular activities like jumping, swinging, or blowing bubbles and assume everyone in the classroom will be regulated. What often gets overlooked is that not every kid is a jumper or bubble blower.
Educating your child's teacher on who your child can make a world of difference. You know what makes your youngster tick. Share the following with teachers:
Over-sensitivity to certain senses
Under-sensitivity to certain senses
Preferred senses child seeks input
Sensory input child avoids
When I informed teachers what kid's needs are it helps them determine what sensory activities to include. If a child responds better to a weighted vest over jumping on a trampoline time won't be wasted on a jumping break.
Share Your Successful Sensory Strategies
Sharing the sensory strategies you use at home is a great tool to give teachers. Carrying over interventions used at home into school also strengthens the support students feel from teachers. It's familiar and less overwhelming.
Things to share with teachers include:
Similar layouts for visual schedules
Use same sensory toys at home and school
Sensory diets
Timing of sensory activities (like take a jumping break after a long period of sitting)
List of activities that are calming and a list of activities that boost energy
Familiar phrases or terminology you say that teachers can use with students
Reinforcers or reward system used at home to use in school
One thing to note about sharing strategies with teachers. It is important that teachers feel they can maintain their autonomy and are respected as educators. To avoid insulting their intelligence and not sounding like micromanager go into these conversations with a team-oriented approach. Your child's success is your common ground, let that be your guide when working with teachers.
These easy sensory strategies to share with your teacher will greatly help your child. Teachers will be better equipped to help your child succeed and they will feel supported in the process.
Elizabeth Purpero is a licensed school counselor and licensed professional counselor-in-training.  She has her master's in counseling psychology.  Elizabeth has worked as an autism therapist with children and teens.  During her career, she has worked in intensive at-home therapy programs utilizing ABA and play therapy along with OT and speech therapy techniques.  She has also worked as a mental health therapist helping clients address their mental health issues as it relates to autism.  Elizabeth's background working with the autism community has greatly helped her work with students in schools too.  She has helped teachers implement effective strategies, create goals for IEP's and make classrooms more sensory-friendly.  Mark Twain once said, "Write what you know about," and Elizabeth enjoys writing about autism-related topics and providing additional resources to help those impacted by autism.